The village of Srbice is situated near Mochtín, southeast of Klatovy. The building containing the remains of a Renaissance fortress from the first half of the 16th century is the first one you will see, just behind the pond at the entrance to the village. The fortress stands on the bank of a pond fed by water from the Srbice stream.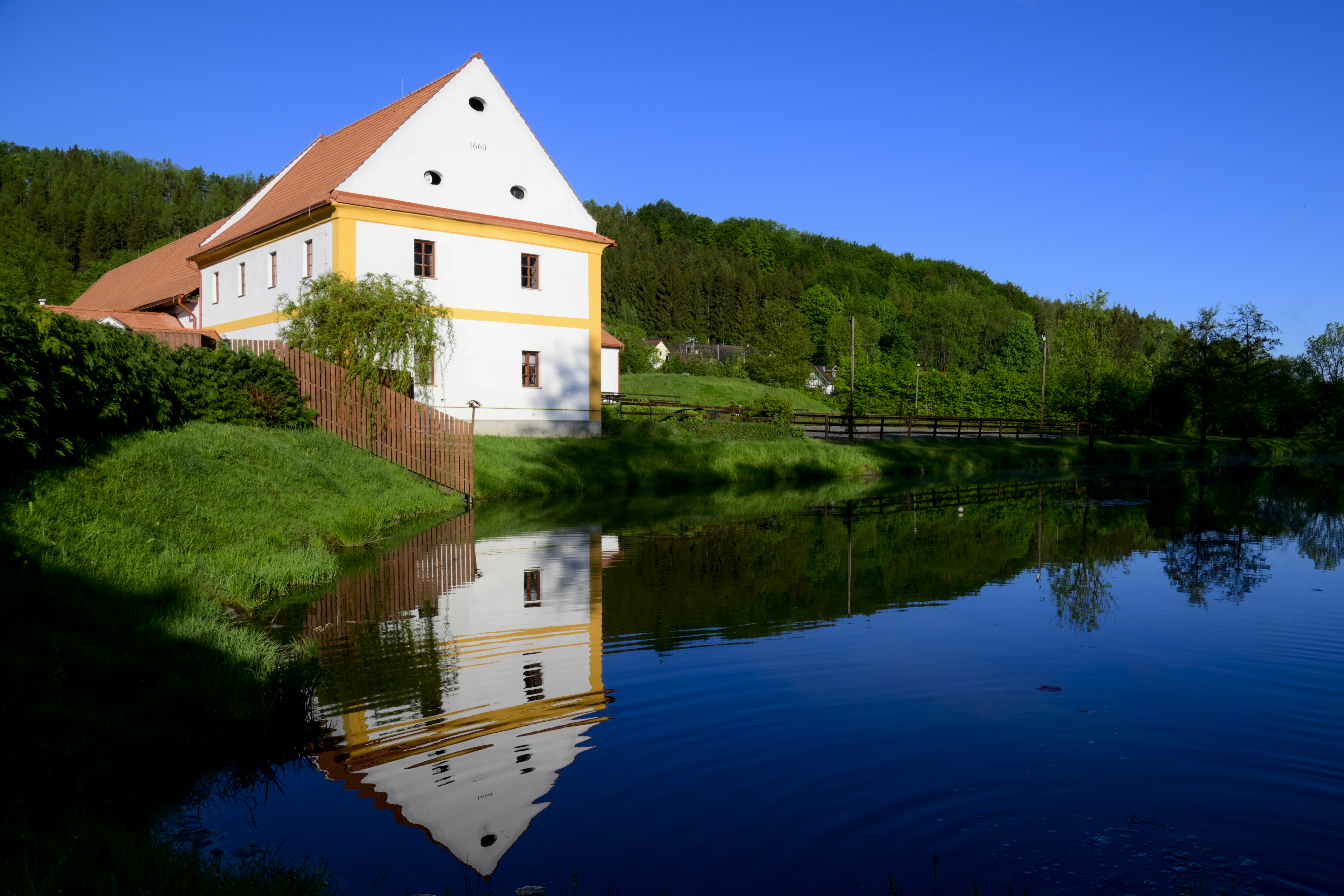 The first mention of Srbice dates back to the second half of the 14th century, when the village belonged to the Zemans (landowners) Zbyslav and Sezim. It is assumed that the manor house in Srbice was already standing at the end of the 14th century, but nothing is known about its appearance. The history of this manor house is rather fragmented. Perhaps it belonged to the Srbickys of Záležely as early as in the 15th century, last mentioned in 1529, after which the manor was owned by Jan Kanicka of Čachrov, who sold it to Jan Dlouhovesky of Dlouhá Ves before 1544. Remains of the manor house have been preserved to this day in the mass of the residential house from a younger manor house, which is first mentioned in 1544, but its builder is not exactly known. Sebastian Reichenbach von Reichenbach bought the farm from Jan Dlouhovesky as early as 1545. The farm changed owners and in 1654 Vilhelm Albrecht Krakauer von Kolovrat bought the indebted farmhouse from Kolovrat and connected it to the Teinitz aristocratic estate, to which it belonged until the 20th century (according to Úlovec J., Castles and Fortresses of the Klatovy Region, Libri, 2004)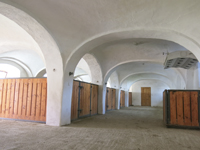 Of the original Srbice fortress with a farmhouse from the first half of the 16th century, only the eastern stables and part of the northern wing have been preserved. To this day it contains several barrel vaulted rooms with five-sided cut-outs, as a remnant of the seat of the original owners, which was completely transformed into a residential house of the farm after the connection to Týn, in the middle of the 17th century. Today the two-storey building has a rectangular floor plan, covered with a gable roof and used for living. According to legend, Kolovrat had many dishonest children, married one of his daughters to a coachman and gave her the Srbice farm.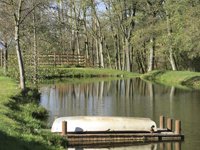 At the beginning of 2008 Honza bought his farm and after minor alterations of the accommodation and erection of fences for horses, he moved in in August.

Today you can see vaulted stables for 12 horses, outdoor riding arena 25x50m and 32ha grassy areas and pastures for horses.